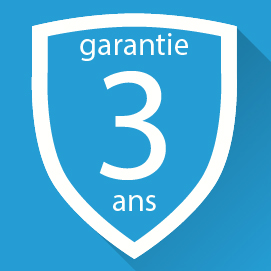 3 year guarantee on new ventilated games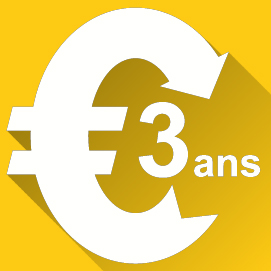 A repurchase guarantee of the Air et Volume inflatable game
after 3 years at 30% of the new inflatable game's purchase price
(exclusive of French VAT taxes).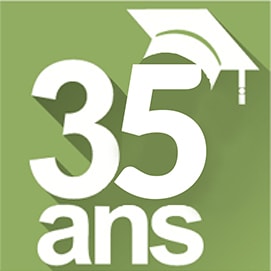 35 years of experience in manufacturing inflatable games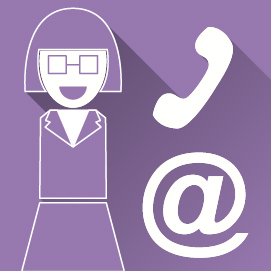 An administrative and commercial team always there for you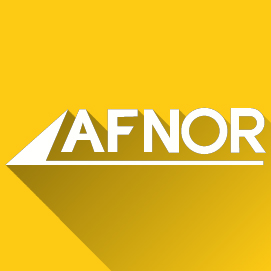 All of our games comply with the AFNOR standards EN 14960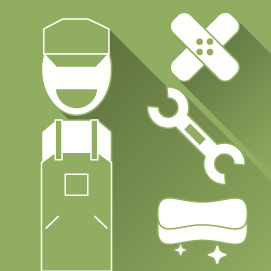 After sales service (washing, repair) carried out by a
specialized staff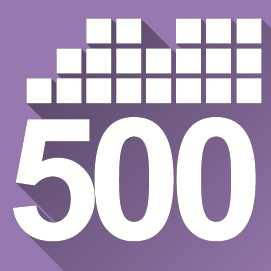 Permanent stock of more than 500 inflatable games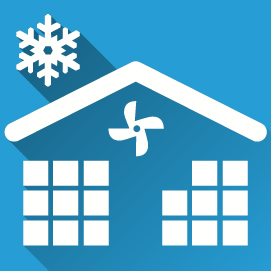 Possibility of wintering of your inflatable games on our
premises (washing, drying, repair and storage in a dry,
ventilated place)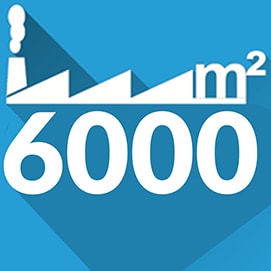 A french factory in Nogent-le-Rotrou (28) of 3200 m² 
plus a 1000 m² sized covered showroom.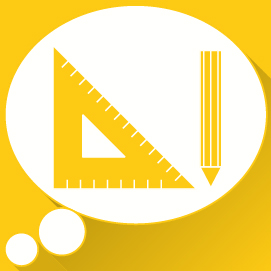 Possibility to manufacture tailor-made inflatable games.