
  Inflatable games

Inflatable games

  PLV

PLV

  Inflatable Signs

Inflatable Signs

  Costumes

Costumes

  Custom Inflatable

Custom Inflatable
Electric Inflator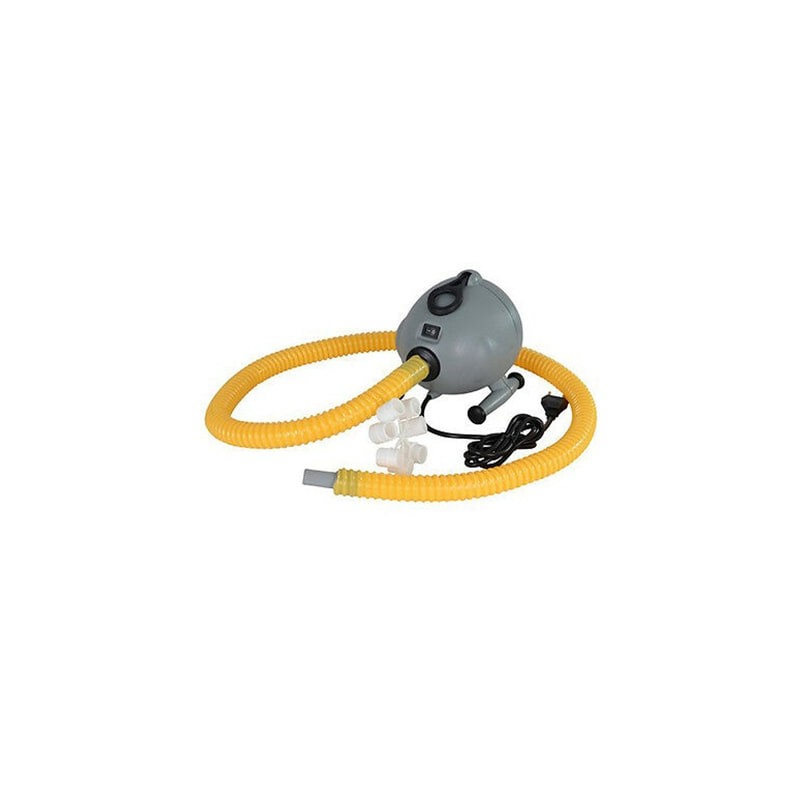 partager
 
Reference produit : DV_10_002
En stock
Dimensions :
renseignement_product
Contact us
Descriptif produits
Electric inflator for waterproof inflatable games.
COMPATIBILITY OF THE ELECTRIC INFLATOR WITH OUR WATERPROOF GAMES :
The electric inflator is compatible with all waterproof water games in our catalog. 
Compatible with watertight basins and their activities (boats, aquatic spheres ...) 
Compatible with other waterproof inflatable activities (Bumper Balls, Zorball, Paddle Board, Gym Mattress, Inflatable Enclosure, Velcro Soccer Ball)
The price is quoted ex works.
Spécifications techniques
Documentations