
  Inflatable games

Inflatable games

  PLV

PLV

  Inflatable Signs

Inflatable Signs

  Costumes

Costumes

  Custom Inflatable

Custom Inflatable
Insulation without foam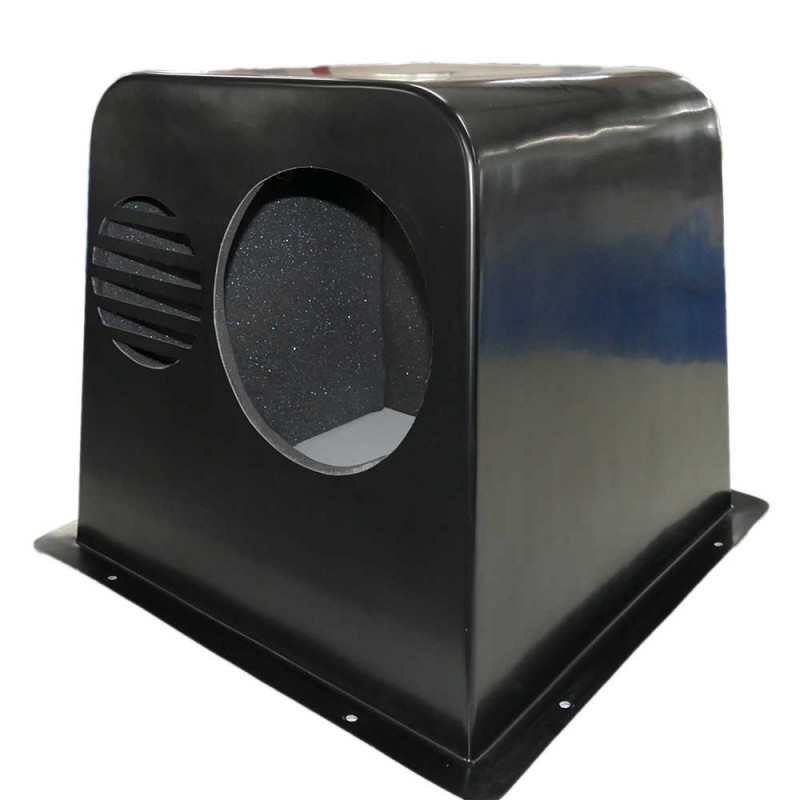 partager
 
Reference produit : DV_10_001
Stock limité
Dimensions :
Largeur : 0,75m
Longueur : 0,75m
Hauteur : 0,62m
renseignement_product
Contact us
Descriptif produits
SOUNDPROOFING BOX WITH FOAM FOR INFLATABLE GAME BLOWER
When operating an inflatable game, the blower may have a large volume. The soundproofing box with foam makes it possible to cover the blower and to reduce the noise generated by it. The box can be placed on the 1.1 KW or 1.5 KW blower. The soundproofing box is also available without interior foam.
The price is quoted ex works.
Spécifications techniques
Total product weight : 16 kg
Documentations