
  Inflatable games

Inflatable games

  PLV

PLV

  Inflatable Signs

Inflatable Signs

  Costumes

Costumes

  Custom Inflatable

Custom Inflatable
Blower 1.5 kW - 2 HP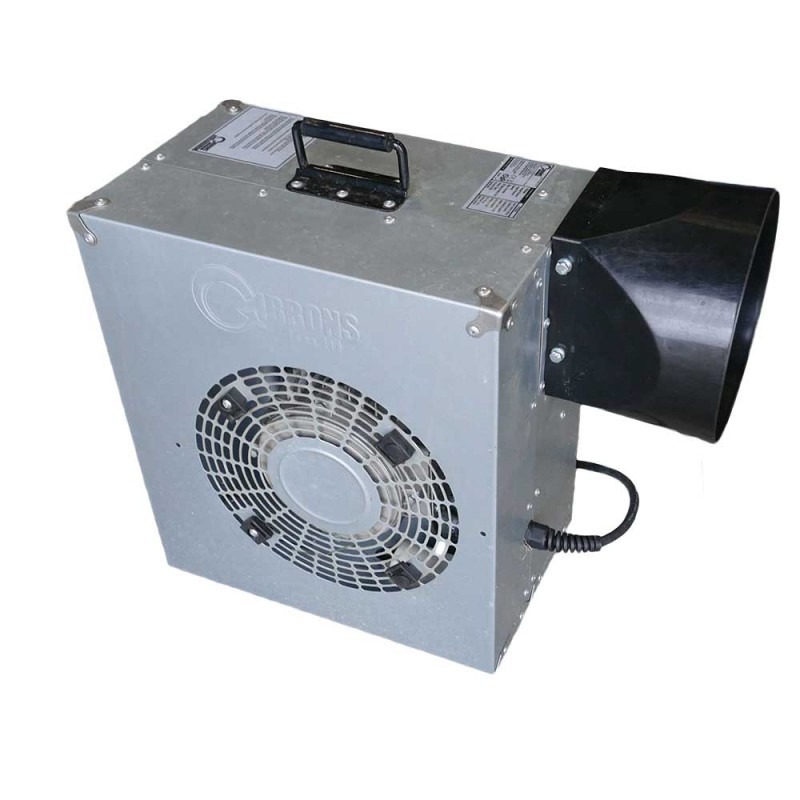 partager
 
Reference produit : DV_10_008
En stock
Dimensions :
Largeur : 0,41m
Longueur : 0,55m
Hauteur : 0,55m
renseignement_product
Contact us
Descriptif produits
1.5 KW BLOWER FOR INFLATABLE GAMES
The 1.5 KW blower allows you to inflate an inflatable structure very quickly. The blower must remain permanently connected throughout the operating life of the ventilated inflatable structure. This blower inflates the most imposing inflatable structures.
Guarantee 1 year
The price is quoted ex works.
HOW TO DO MAINTENANCE ON YOUR GIBBONS BLOWER
Spécifications techniques
Total product weight : 23 kg
Documentations