
  Inflatable games

Inflatable games

  PLV

PLV

  Inflatable Signs

Inflatable Signs

  Costumes

Costumes

  Custom Inflatable

Custom Inflatable
Blower 1,1 kW - 1,5 HP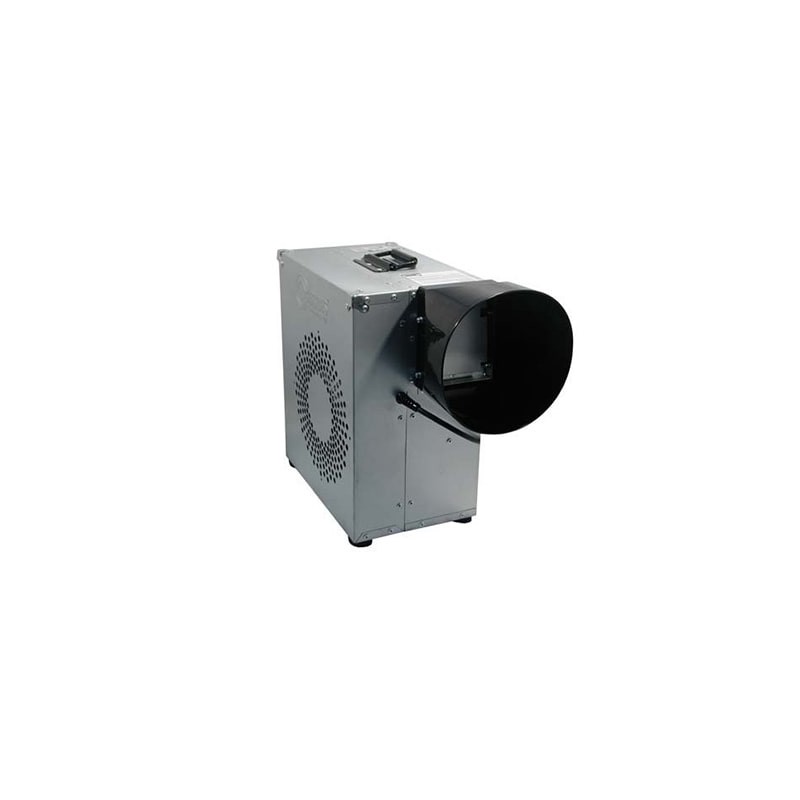 partager
 
Reference produit : DV_10_007
En stock
Dimensions :
Largeur : 0,22m
Longueur : 0,41m
Hauteur : 0,51m
renseignement_product
Contact us
Descriptif produits
1.1 KW BLOWER FOR INFLATABLE GAMES
This 1.1 kW blower allows to send enough air continuously to inflate a small or medium inflatable structure. It must remain permanently connected when using a ventilated inflatable play.
Guarantee 1 year
The price is quoted ex works.
HOW TO DO MAINTENANCE ON YOUR GIBBONS BLOWER
Spécifications techniques
Total product weight : 17 kg
Documentations