Anti dust and protection casing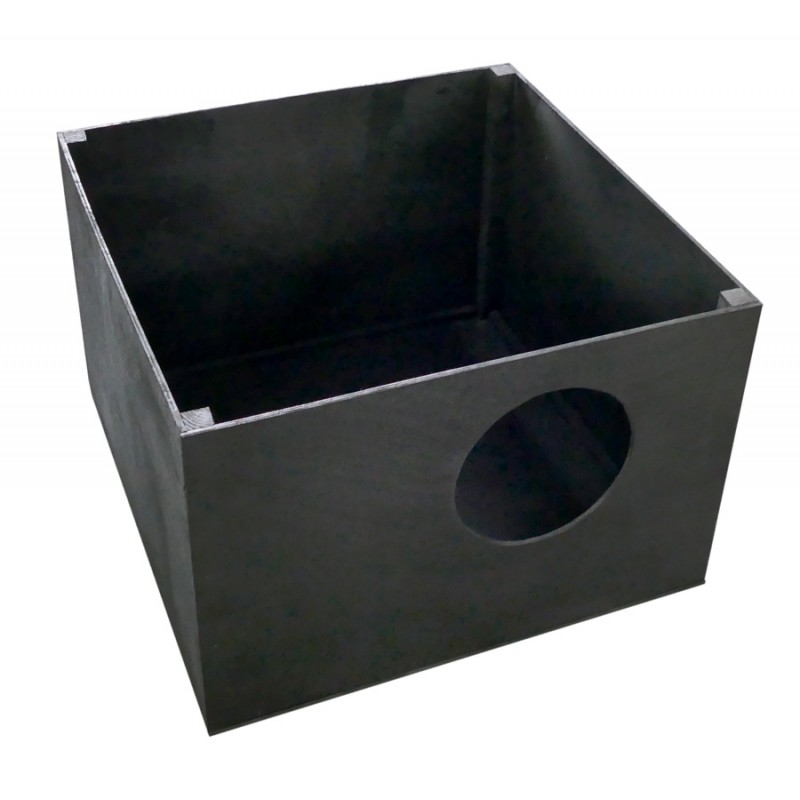 partager
 
Product reference : DV_17_083
In stock
Dimensions :
Width : 0,92m
Length : 0,92m
Height : 0,66m
renseignement_product
Contact us
Description
Anti dust casing for blower and soundproof housing
PROTECTIVE BOX FOR BLOWER AND SOUNDPROOFING BOX
This anti-dust box protects the blower as well as the soundproofing box when using a game in a dusty or sandy environment (beach for example). First place the box on the floor (with the opening upwards) then put the blower in it and finally the soundproofing box. The dust cover will protect the blower from any grains of sand or small projectiles that may be thrown by the blast from the blower.
The price is quoted ex works.
Technical specifications
Total product weight : 17.2 kg