
  Inflatable games

Inflatable games

  PLV

PLV

  Inflatable Signs

Inflatable Signs

  Costumes

Costumes

  Custom Inflatable

Custom Inflatable
Pompe de circulation d'eau pour Jeux Gonflables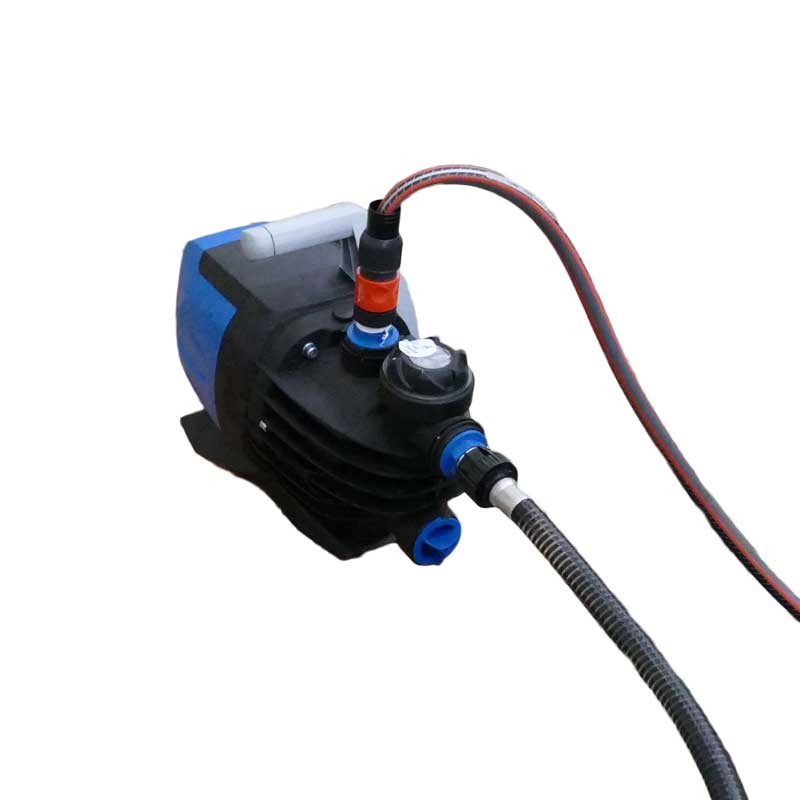 partager
 
Product reference : DV_14_020
In stock
Dimensions :
renseignement_product
Contact us
Description
Water Circulation Pump for Inflatable Games
This water circulation pump for inflatable games allows you to use our water games in a closed circuit. You can use this pump to circulate the water from your aquatic pools to the top of your inflatable slides or from the pool of your inflatable paddling pool to the obstacles of the game. It is a very practical accessory to save water by reusing it.
We recommend that you use this pump in 2 cases:
- Inflatable slides with pool: If you are using an aquatic basin for inflatable slides, the circulation pump will allow you to pump the water from your basin to the top of the slide. the water will then descend along the downhill tracks into the basin. The sliding slopes will therefore always be wet and fast.
-Inflatable paddling pools: The inflatable paddling pools have a small pool and obstacles equipped with water nozzles. By drawing water from the pool to redistribute the water within the 3 nozzles installed in the inflatable structure, the pump will be of great use so that the obstacles are always supplied with water.