
  Inflatable games

Inflatable games

  PLV

PLV

  Inflatable Signs

Inflatable Signs

  Costumes

Costumes

  Custom Inflatable

Custom Inflatable
Velcro cover for Soccer balls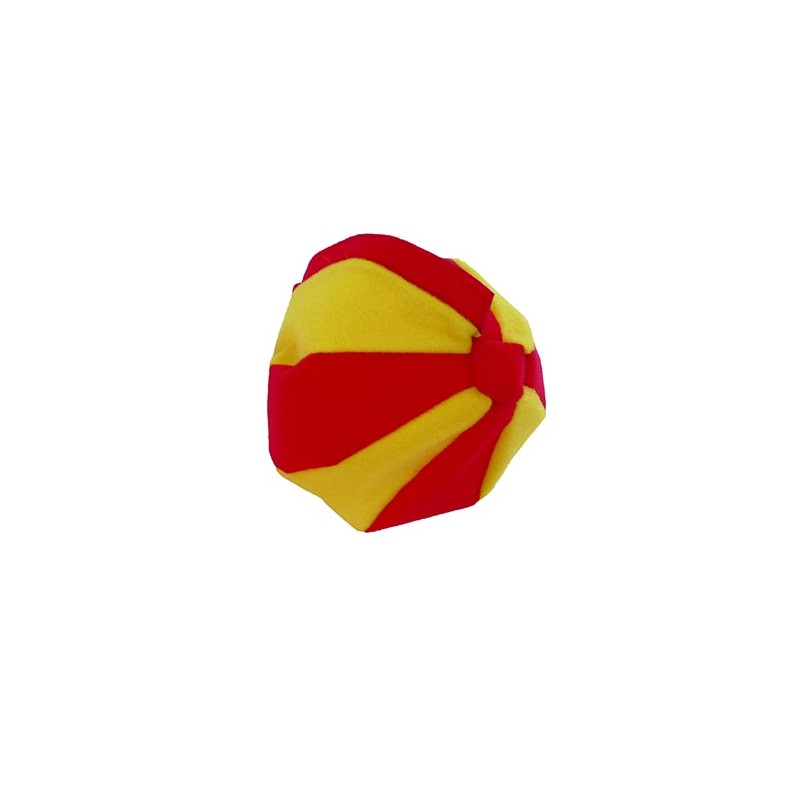 partager
 
Product reference : DV_19_102
In stock
Dimensions :
renseignement_product
Contact us
Description
A velcro cover so that your balls can be attached to our soccer targets
Air et Volume designs velcro covers to put on your balloons. The covers are essential to fix the ball to the target during a shooting for example and therefore count the points.
When ordering, it is very important to tell us:
1) The type of velcro you want
As a reminder, here are the types of velcro covers to use with the Air and Volumes inflatable games:
The female velcro cover to use your ball on the waterproof target and the ventilated soccer target 4m high.
The male velcro cover to use the ball on the ventilated target 6m high.
2) The diameter or dimensions of your balloon
We manufacture our covers on demand, so you can ask us for covers for round balls of all sizes (soccer balls, handball ...) as well as rugby balls.
It is also possible to buy your velcro soccer ball or your velcro rugby ball directly in our online store.
The price announced is from Nogent-le-Rotrou.
Technical specifications
Documentations