
  Inflatable games

Inflatable games

  PLV

PLV

  Inflatable Signs

Inflatable Signs

  Costumes

Costumes

  Custom Inflatable

Custom Inflatable
Inflatable Horse for Racetrack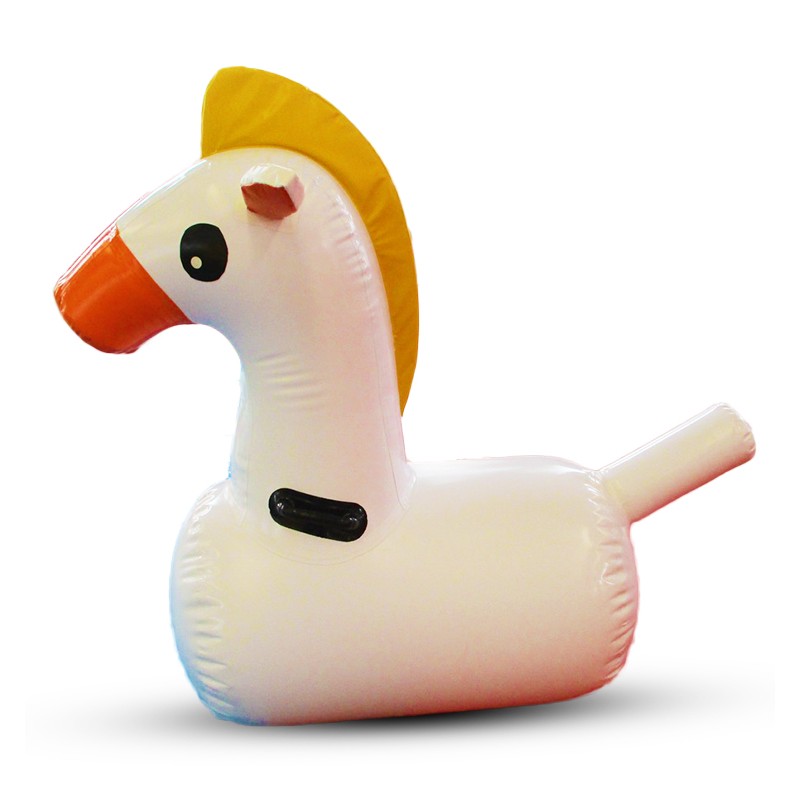 partager
 
Reference produit : JI_19_110 ACC
En stock
Dimensions :
Largeur : 0,60m
Longueur : 1,30m
Hauteur : 1,48m
renseignement_product
Contact us
Descriptif produits
Inflatable Horses for epic races !
The Inflatable Horse is an accessory to our animation game "Inflatable Hippodrome" where 4 players compete as during a horse race.
We therefore recommend the purchase of the inflatable racetrack for the operation of our inflatable horses. (The racetrack is already sold with 4 horses).
Unit Price H.T.: 250 €
We advise you to buy an electric inflator (not included) to inflate your horse.
Inflatable horses on video
Discover the animation "Inflatable Horse Race" in video:
The price announced is from Nogent-le-Rotrou
Spécifications techniques
Documentations
Related Products
Interlocking foam floor...
€16.00/H.T.
Repair kit
€65.00/H.T.
Mississippi Boat
€300.00/H.T.
Waterproof cover for...
€39.00/H.T.
Black foam slabs
€15.30/H.T.
Washing agent for...
€29.50/H.T.