
  Inflatable games

Inflatable games

  PLV

PLV

  Inflatable Signs

Inflatable Signs

  Costumes

Costumes

  Custom Inflatable

Custom Inflatable
Adhesive transparent repair patch for transparent inflatable games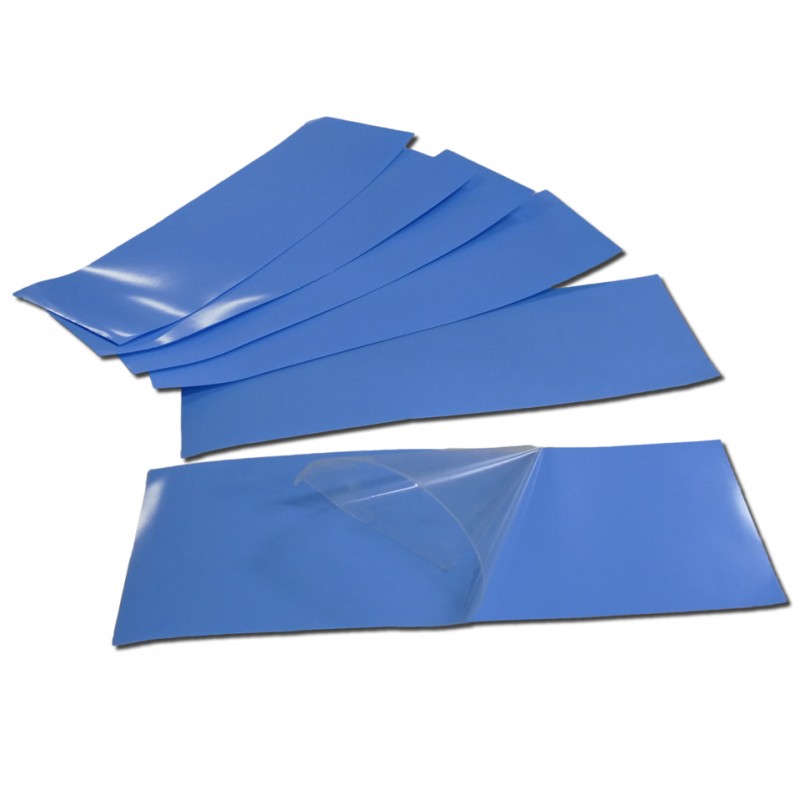 partager
 
Reference produit : DV_16_075
En stock
Dimensions :
Largeur : 0,10m
Longueur : 0,30m
renseignement_product
Contact us
Descriptif produits
AN ADHESIVE PLATE TO REPAIR YOUR INFLATABLE SPHERES
A transparent adhesive plate to repair the following transparent inflatable games :
Water bubbles
Earth bubbles, PVC or Zorball type polyurethane
Bumper Balls or Bubble Foot
The adhesive plate sticks to the damaged part of the inflatable sphere and makes it possible to repair a place where the game deflates (for example presence of a hole). This plate will thus come to block the hole of your inflatable bubble and will make it completely waterproof. Make sure to clean the area of ​​your inflatable bubble where you are going to stick the adhesive strip beforehand.
This adhesive plate is set up very easily, you just have to remove the transparent film and stick it to the desired place on your game. You can therefore repair your inflatable bubble very quickly.
Dimensions: 10 x 30 cm.
The price is quoted ex works.
Spécifications techniques
Documentations